Family Room
The family that plays together, stays together.
Social is a place to gather in friendship, graze from each other's plates without thought and to share in the love of good food, good wine and even better. We have incorporated a family fun space into the Social Cafe, so the little ones will never be board. The space is full of fun interactive activities and games such as:
Space Invaders Machine
An Interactive Touch Screen
Giant Scrabble Board
Foosball Table
We have iPads that you can hire for free from Club Reception and relax on one of the giant bean bags in Social
We also have an interactive kids play room in the Botanic dining area, fitted out with a giant LEGO table and all the LEGO you could hope for!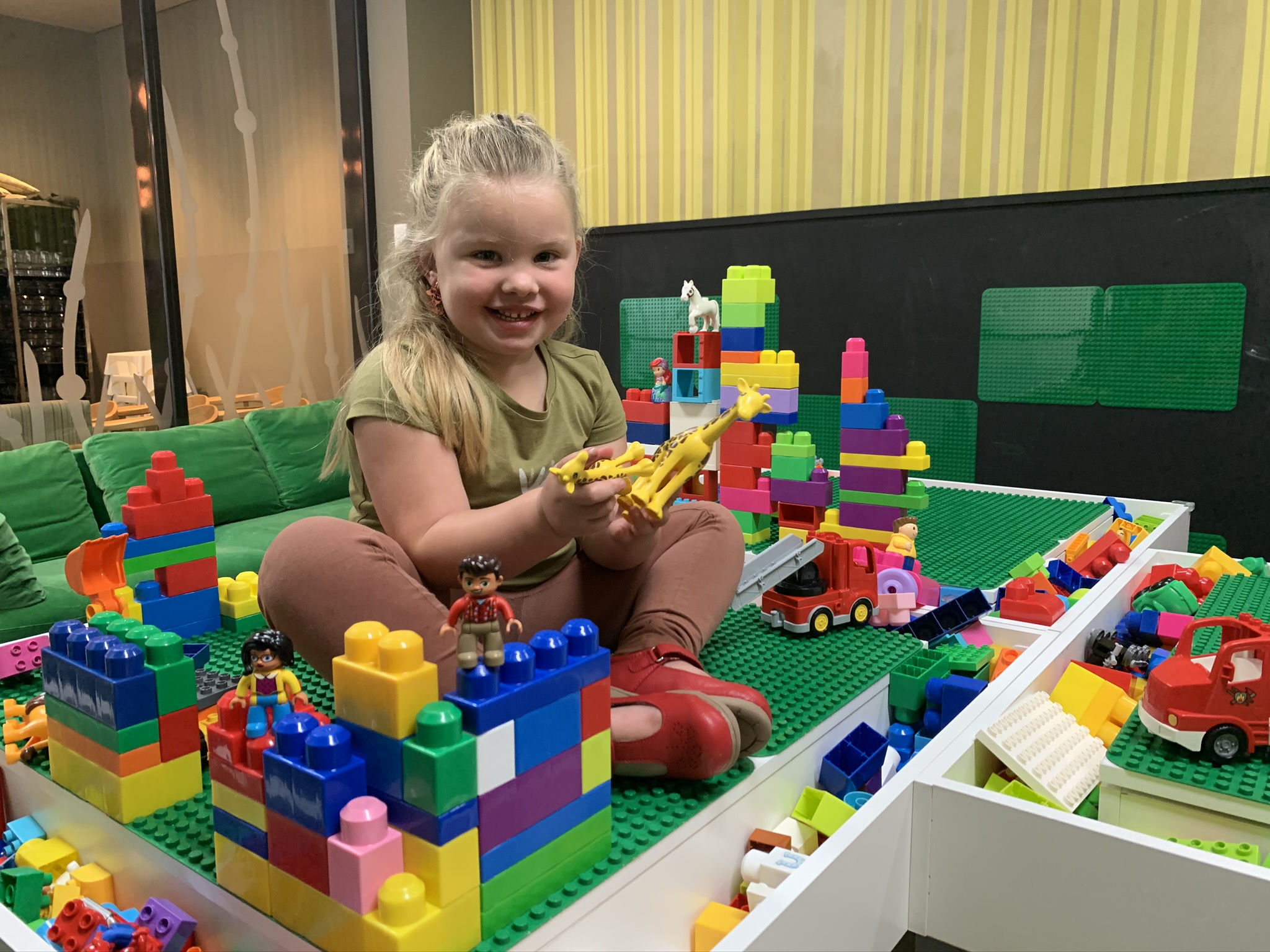 Frequently Asked Questions
Q: Do I have to sign in at your Club?
A: No. If you are a Club Member, you can swipe your Membership card at the Kiosk if you like (we recommend it as you might get a small gift). Visitors are also welcome to walk on in, no signing in is required - yay.
Q: Do I have to be a member of an ex-service organisation to become a member?
A: No. Members of the community are welcome to join as Club Members for only $10 a year, which allows them to access the benefits of regular Club membership.
Q: I am new on the Island, do I need to become a member straight away?
A: We certainly recommend you join the Bribie RSL Club so that you can begin to enjoy the generous membership benefits and fabulous facilities as soon as possible.
Q: Do I need to be a Bribie RSL Club member to purchase goods from "Diggers" bottleshop?
A: No. You can be a current Bribie RSL member, member of a reciprocal Club or a visitor.
Q: Do you have a dress code?
A: Yes. The Club has a dress code at all times 
Q: Are children welcome to the Club?
A: Yes, we love welcoming children to the Club. We have two indoor play areas and a covered outdoor area. Children must of course be supervised by a parent/guardian. Children are asked to vacate the Club by 9pm daily.
Q: Can I bring in a celebration cake?
A: Yes, you may bring in a Birthday/celebration cake. However, it must be commercially made or store brought. No homemade cakes are permitted due to hygiene requirements.