Botanic Dining
Botanic Dining is a perfect destination to unwind and relax, offering both A la Carte and blackboard meals on certain days.
Spend more time with your crew & skip the queue! Order online in Botanic Dining & we'll bring the food & drinks to your table. Members, you can use your Membership number and set a unique digital code to Earn Membership points, pay with points and access exclusive only Members Promotions in Botanic Dining.
Botanic is an exclusive dining destination, so recommend securing your experience by booking online at www.bribiersl.com.au or by calling Reception on 3400 1300.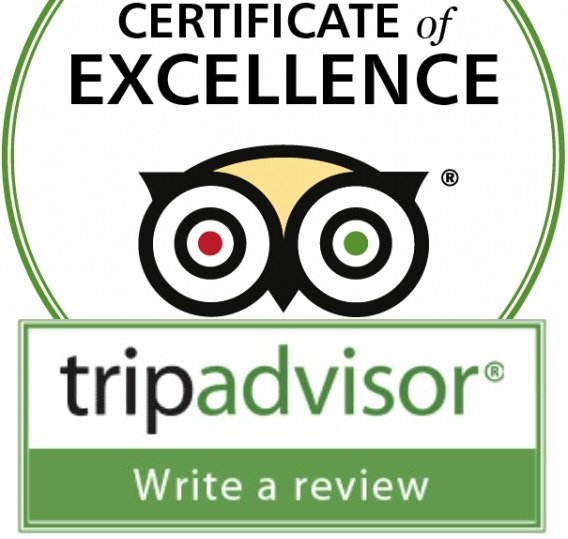 Botanic opening hours:
Lunch Service
-Monday through Sunday 12noon until 2:00pm
-Monday & Wednesday we offer 2 x sittings - 12noon or 1:00pm
Dinner Service
-Tuesday, Thursday & Sunday - 5:30pm until 8:00pm
-Friday & Saturday - 5:30pm until 8:30pm
-Monday & Wednesday we offer 2 x sittings 5:30pm or 7:00pm
Botanic Menu